Apple iMac and Macbook Repairs
Let us take care of all of your iMac and Macbook computer repair needs!
Call Now! (916 791-7076
Apple iMac and Macbook Repairs and Upgrades
Do you need Apple iMac or Macbook repair? Well Professional Computer Services can help! Apple computers can suffer from logic board failure, water damage, failed hard drives, or even screen damage.
Mac Repair Experts
Our expert team of technicians use high quality hardware to repair common issues experienced by Apple computer users. When you are looking for local, expert Mac Repair experts, give Professional Computer Services a call.
Are you interested in upgrading your Apple computer? We can help there as well. Just give us a call and we will be more than happy to help you with any of your Apple iMac or Macbook needs.
Check out our other computer services…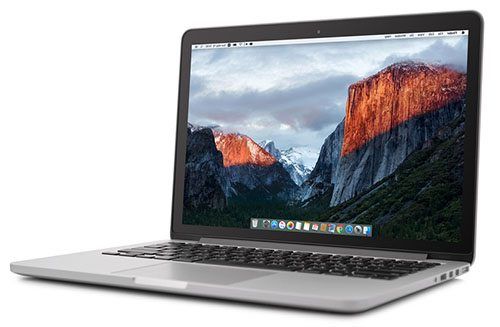 Get the Support You Need Today!
Phone & Online
Need something fixed immediately or have a question? Call Us Now!
(916) 791-7076
If you have a code, enter it to start your remote support session.
In Store
Bring your computer to our location and speak to us in person!
Professional Computer Services
1120 Douglas Blvd. Suite E
Roseville, CA 95678
In Home
We will come to you and fix your problems
Simply give us a call or submit a support request.
(916) 791-7076
"Professional Computer Services is a family-based business with great values! They are extremely skilled and professional and passionate about helping others! Highly recommend!"
"Really good customer care, they got the job done quick and easy, i needed my macbook repaired so I went in and had it fixed for an amazing deal, no problems since and that was 1 year ago."