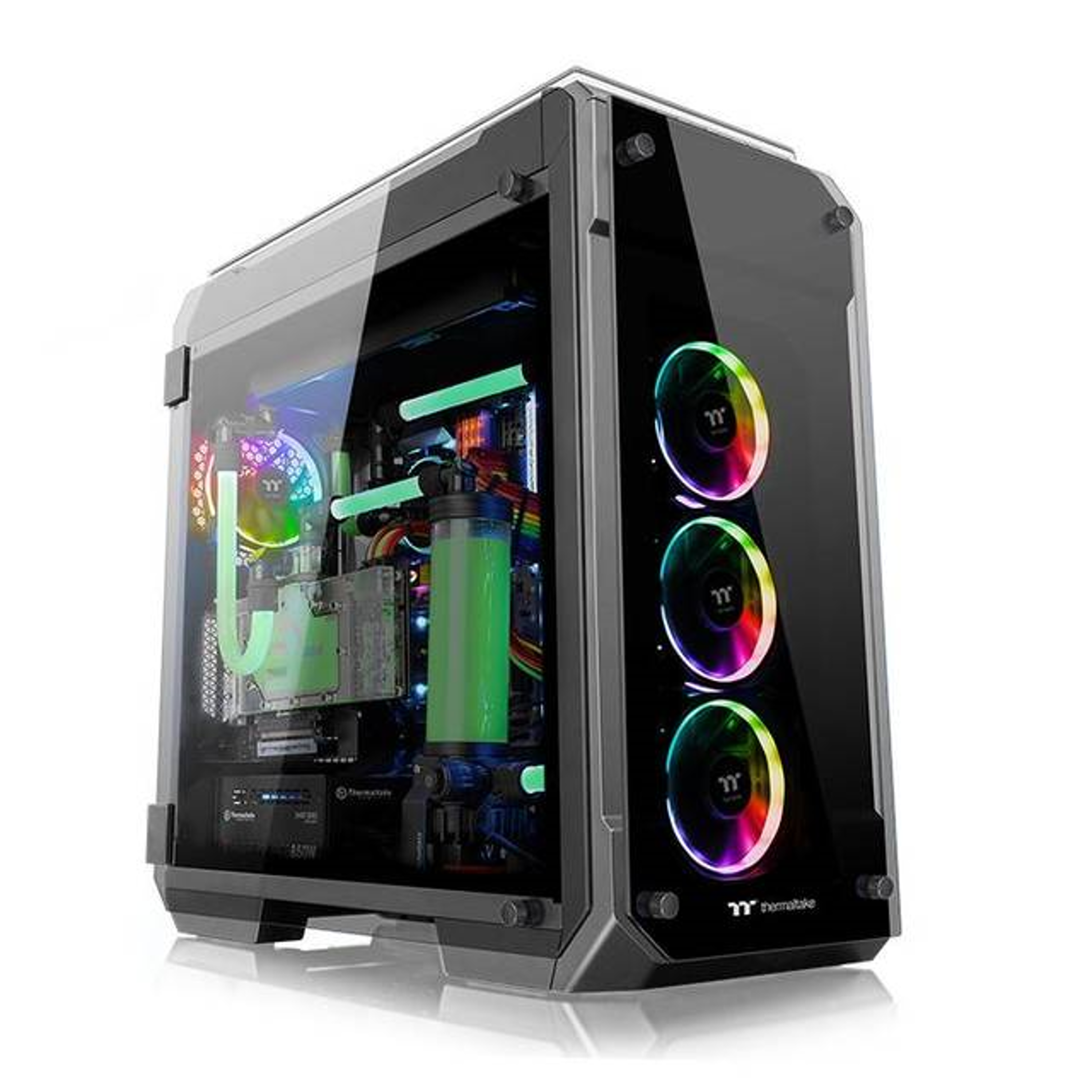 Custom Computers
With all of the features that your computer can now deliver, it makes sense to have us put together a real computer system.  Whether you want a simple custom computer or a complete studio outfit we can deliver the solution.
Custom Fit Solutions
One size does not fit all.  Price vs. performance is where the value is.  We will interview you to find out what your requirements are for both now and the future upgrade potential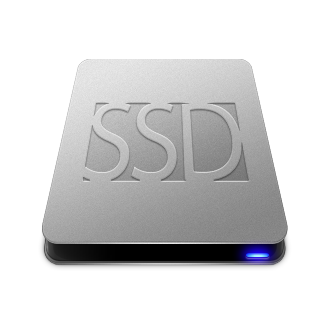 Solid State Hard Drive
The best place you can spend your money above any other component is the SSD.  The disk drive has become the bottleneck of the computer and your will definitely see the results if we upgrade your existing computer.