Data Recovery Services
Data loss has happened to all of us. One minute your computer is working fine and the next, everything appears to be gone. Patriot Computer Solutions specializes in recovering your pictures, files and valuable data for your computer quickly, safely, and securely.
Hard Disk Recovery
Whatever electronic device you are using, if it stores data it has a hard drive. When you have problems using or retrieving your data, we have the tools and the knowledge to recover your important and valuable data. PCS is fully capable for recovering the data for computers, laptops, cameras, and other personal electronics.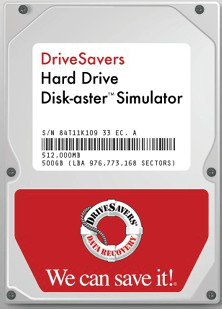 Backup Management
Creating a backup of your precious and important files is absolutely necessary. It minimizes the risk that you'll lose your important documents, pictures and more in the event of theft, fire or a hard drive failure.
It can be extremely confusing on how to properly back up files, photos and videos. With so many choices, it is hard to determine where to start. Let PCS take the worry out of keeping your data safe and secure.
Check out our other computer services…
Get the Support You Need Today!
Phone & Online
Need something fixed immediately or have a question? Call Us Now!
(916) 791-7076
If you have a code, enter it to start your remote support session.
In Store
Bring your computer to our location and speak to us in person!
Professional Computer Services
1120 Douglas Blvd. Suite E
Roseville, CA 95678
In Home
We will come to you and fix your problems
Simply give us a call or submit a support request.
(916) 791-7076
"Professional Computer Services is a family-based business with great values! They are extremely skilled and professional and passionate about helping others! Highly recommend!"
"Really good customer care, they got the job done quick and easy, i needed my macbook repaired so I went in and had it fixed for an amazing deal, no problems since and that was 1 year ago."