Our technicians will clean up your PC from any malware or viruses, repair registry errors, and update your applications.
Call Now! (916 791-7076
PC Tune Up and Upgrade
We offer a thorough and effective PC Tune Up service that will identify the cause of your problems on your computer and then fix those problems so your PC will perform like you expect it to!  By far the best thing you can do is upgrade to a Solid State Drive to make your computer super fast.
Malware and Virus Removal Services
Have you been noticing strange pop-ups or programs on your computer? You may have had malicious software injected into your computer from something as seemingly harmless as an E-mail or website. If so, maybe it's time for a PC tune up to get your computer running like new.   We offer complete software repair and virus removal for PC's as well as Mac's! For as little as $39.95 you can speed up your system and remove annoying software.
Check out our other computer services…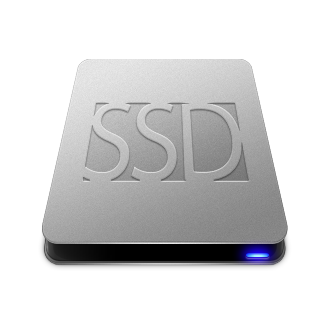 Get the Support You Need Today!
Helpdesk Technical Support
Need something fixed immediately or have a question? Call Us Now!
(916) 791-7076
If you have a code, enter it to start your remote support session.
In Store Technical Support
Bring your computer to our location and speak to us in person!
Patriot Computer Solutions
1120 Douglas Blvd. Suite E
Roseville, CA 95678
Your Site Technical Support
We will come to you and fix your problems
Simply give us a call or submit a support request.
(916) 791-7076
"Professional Computer Services is a family-based business with great values! They are extremely skilled and professional and passionate about helping others! Highly recommend!"
"Really good customer care, they got the job done quick and easy, i needed my macbook repaired so I went in and had it fixed for an amazing deal, no problems since and that was 1 year ago."