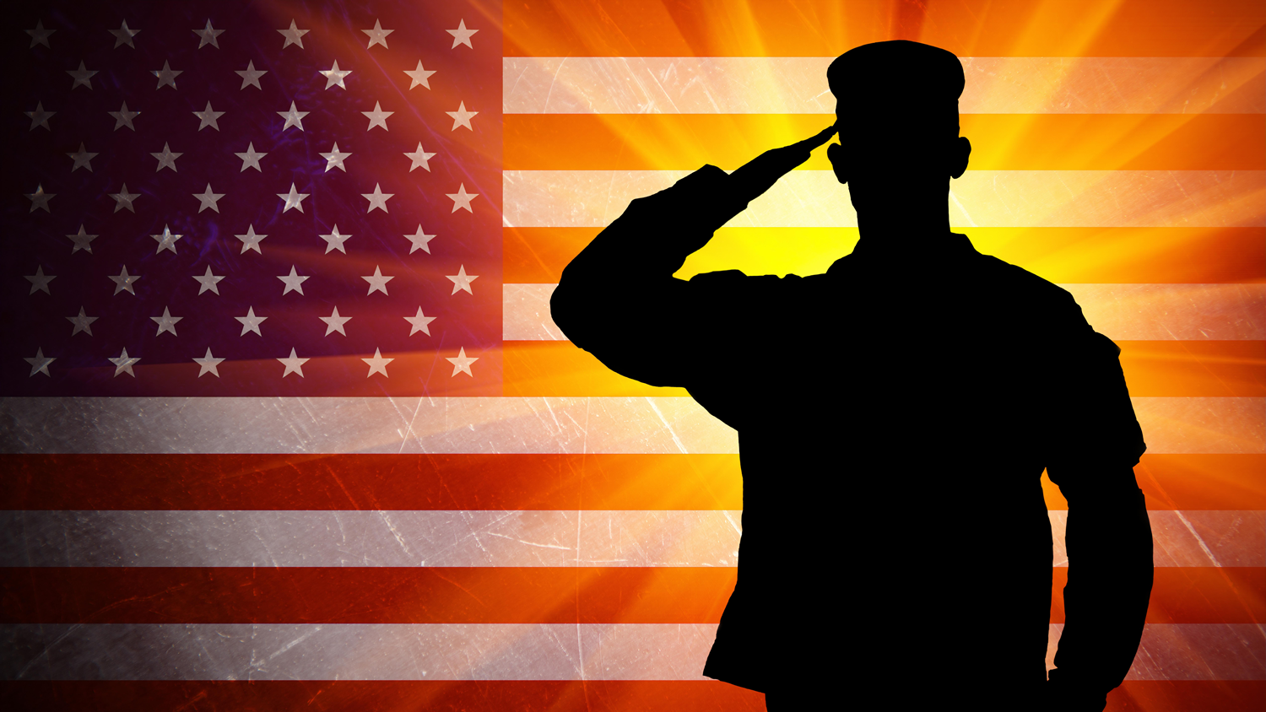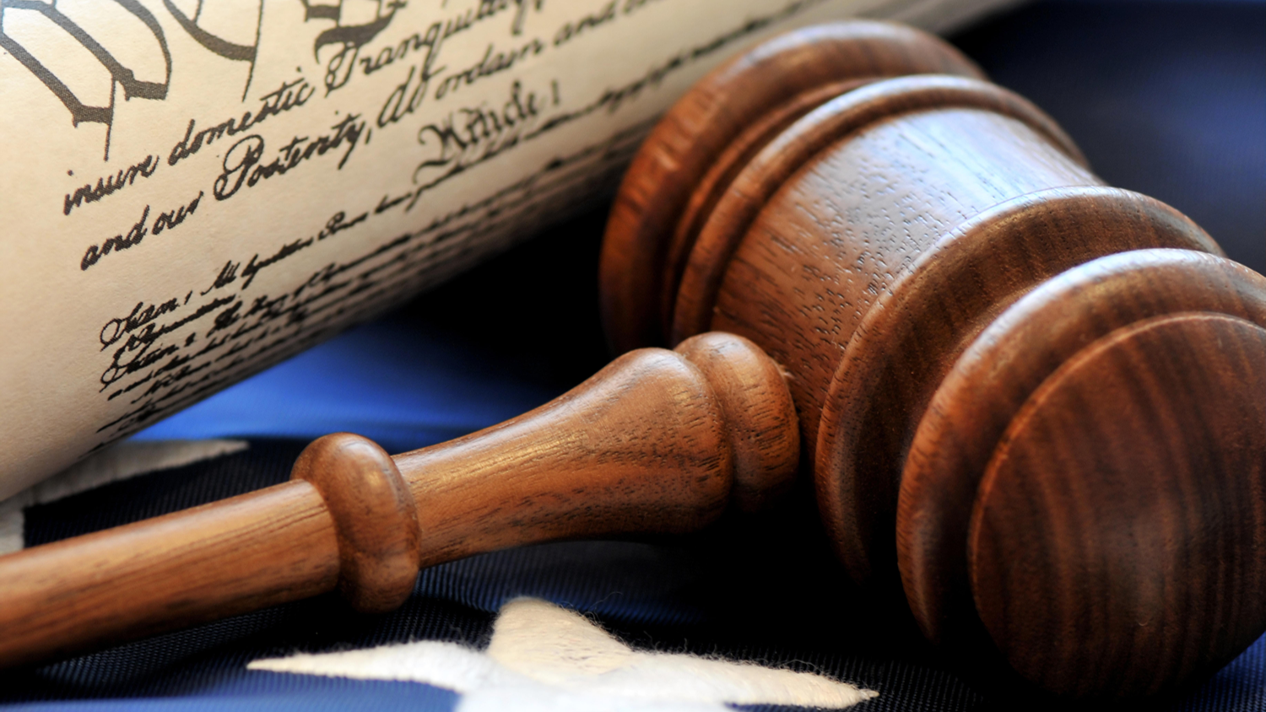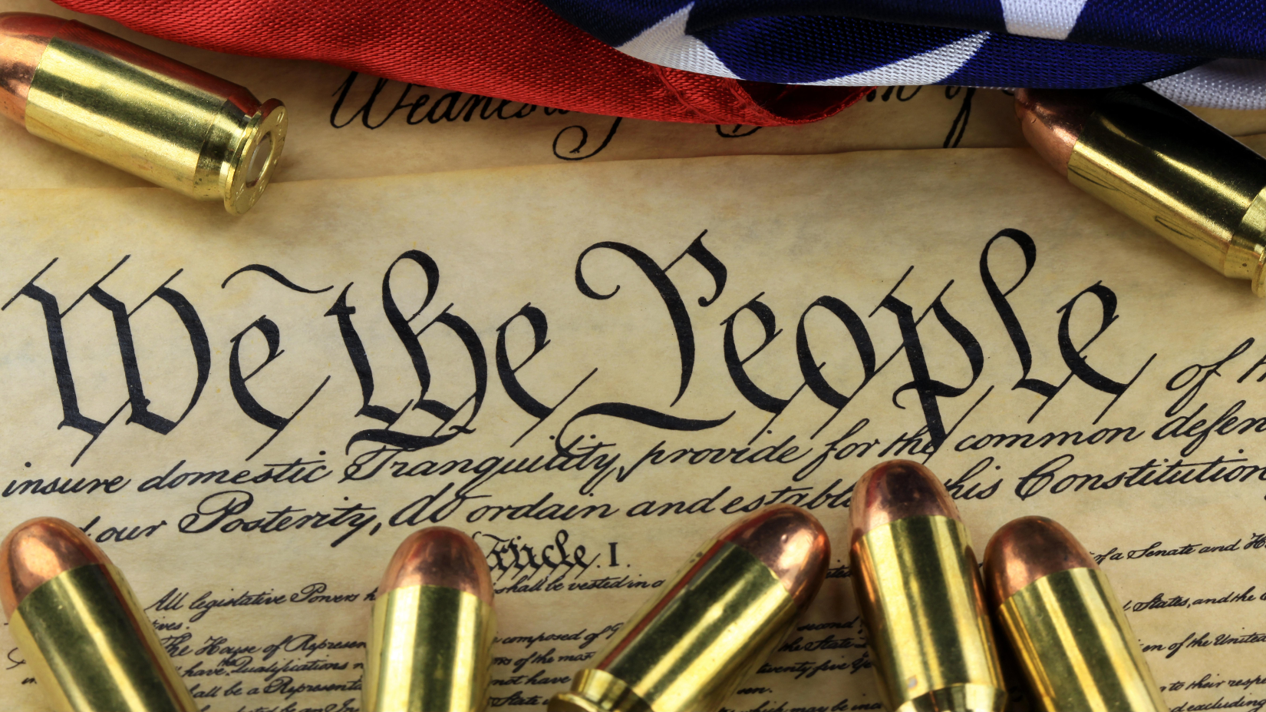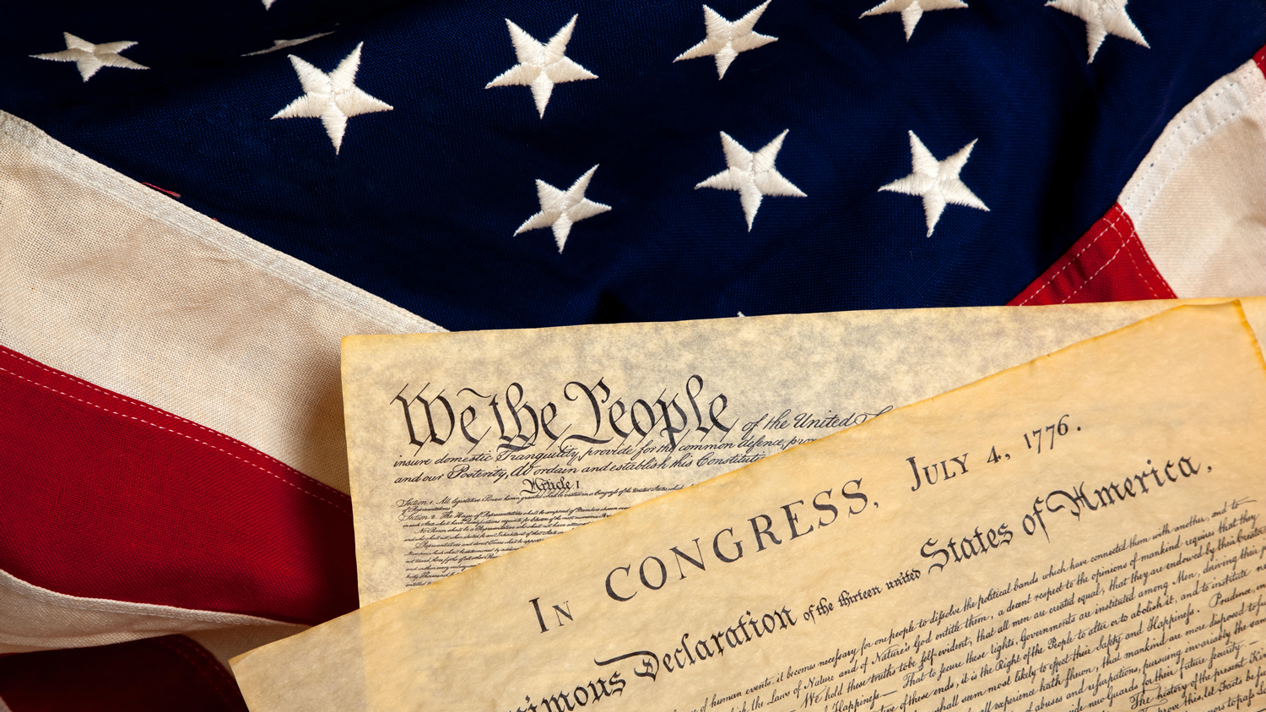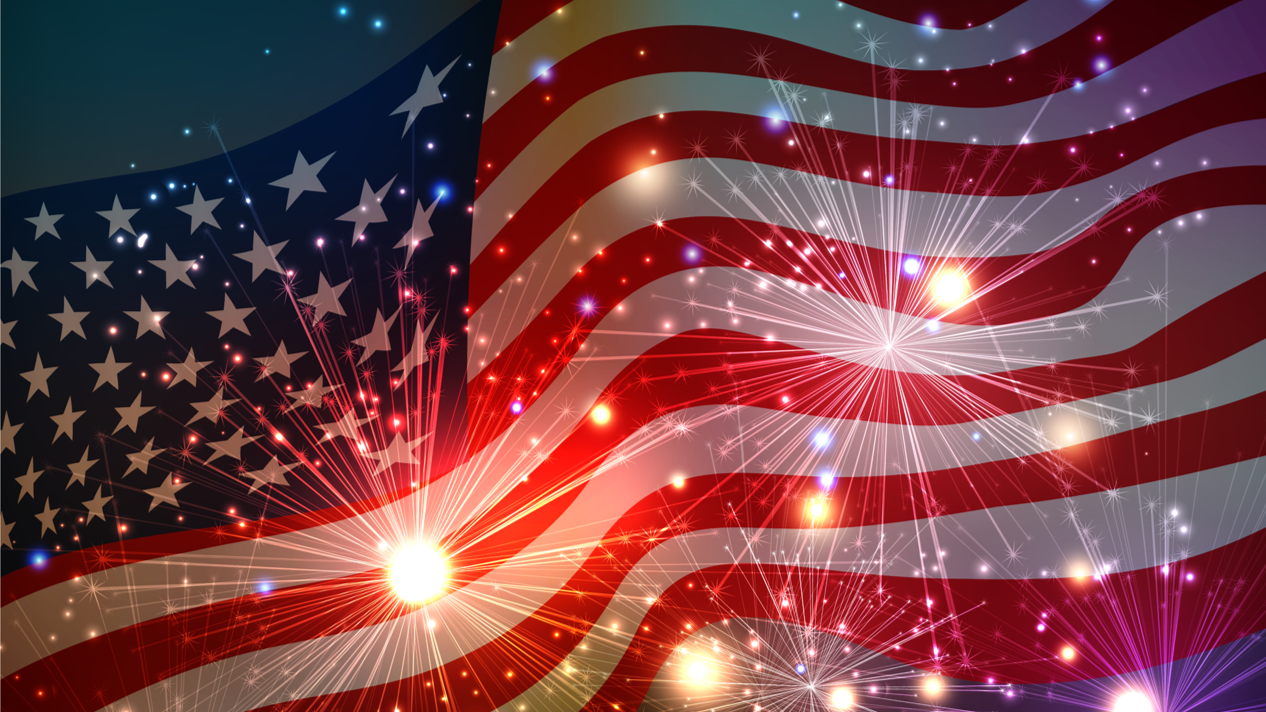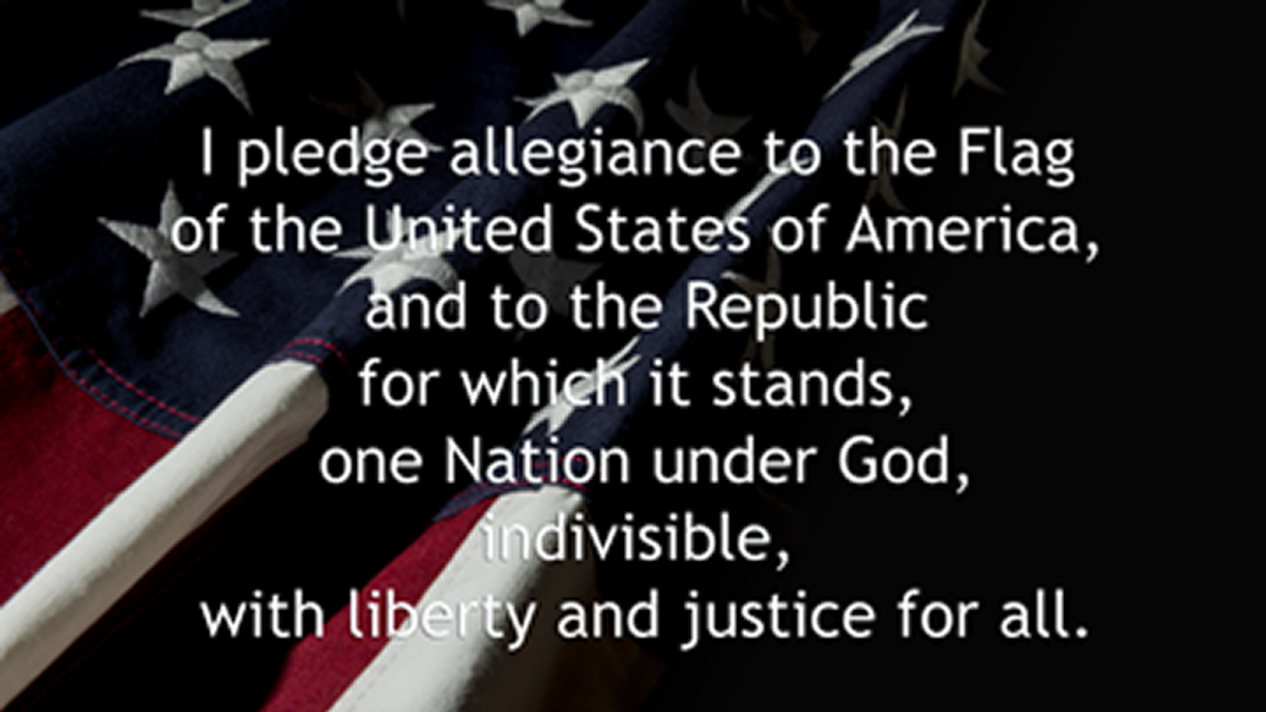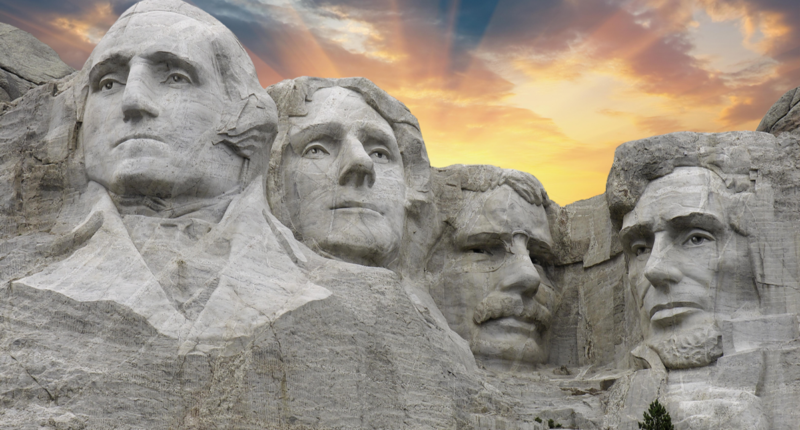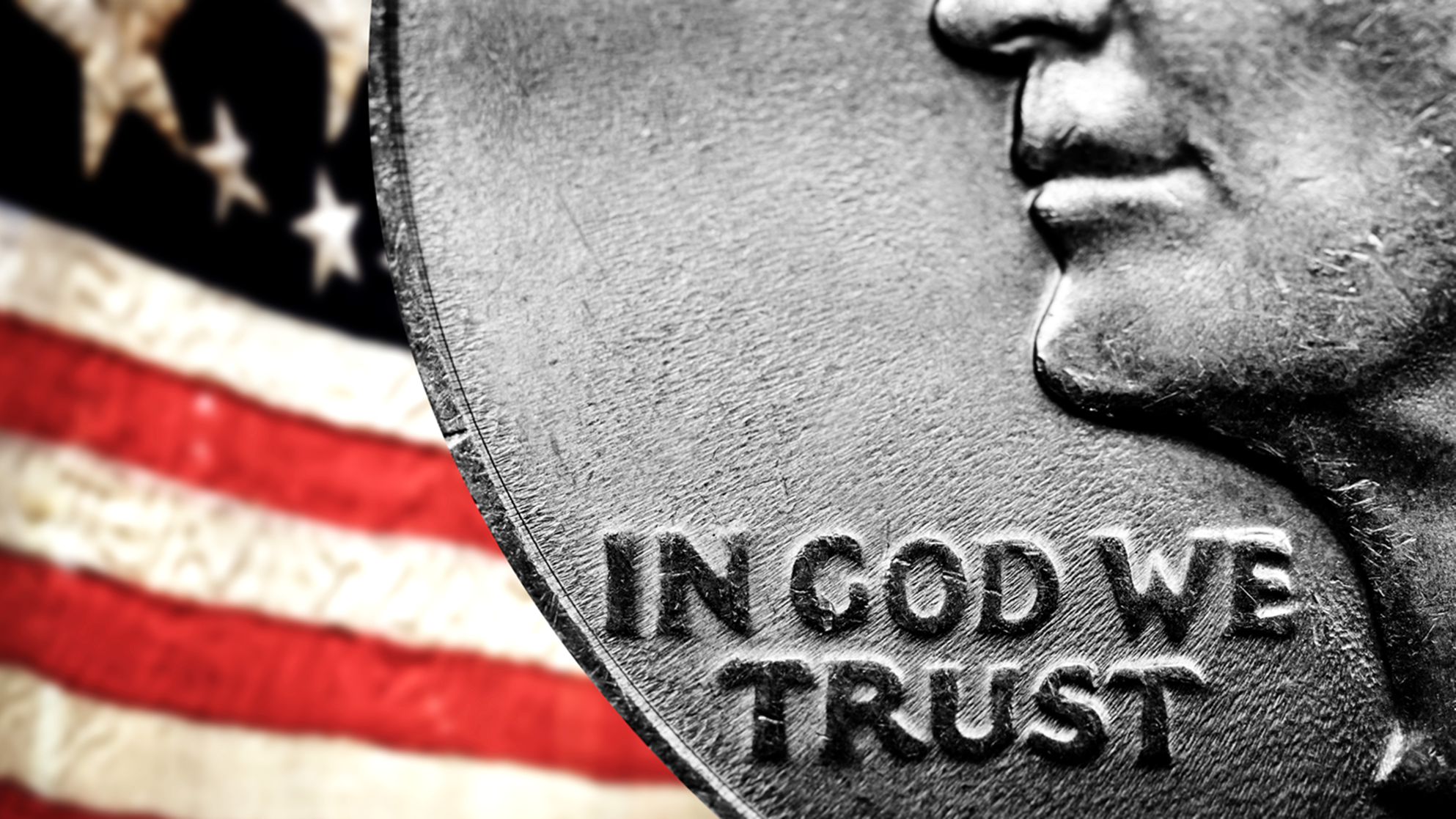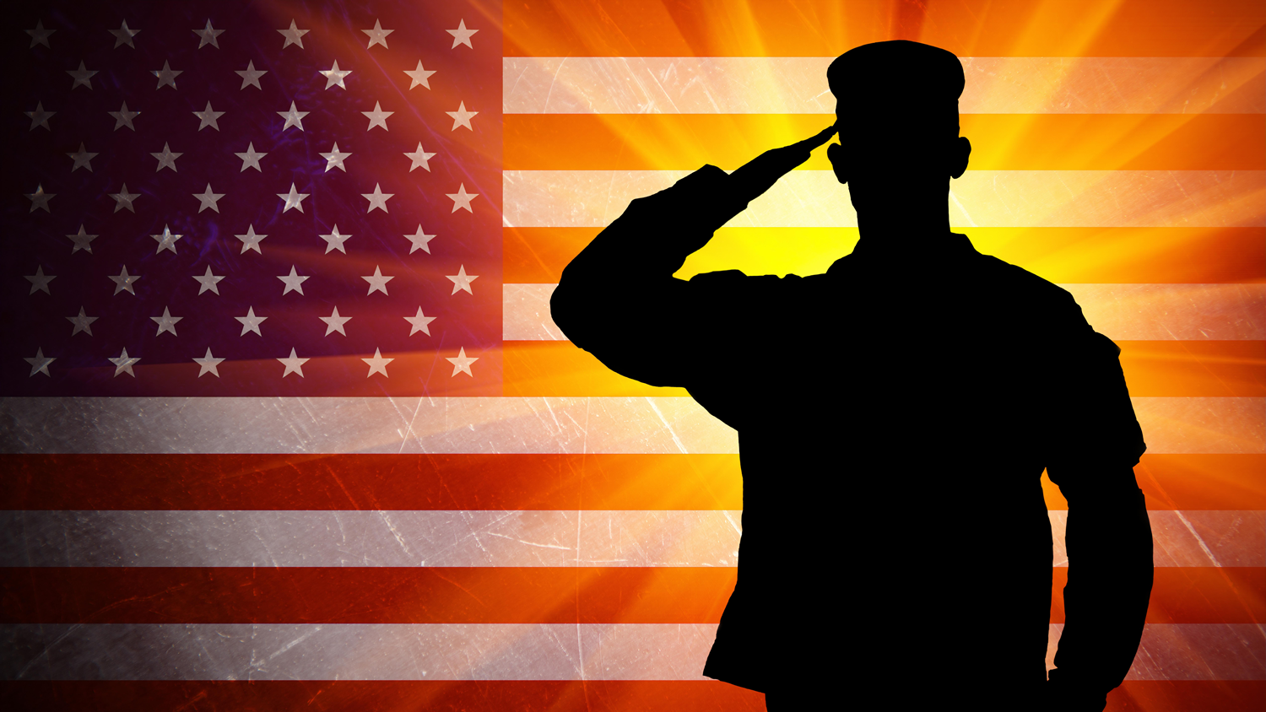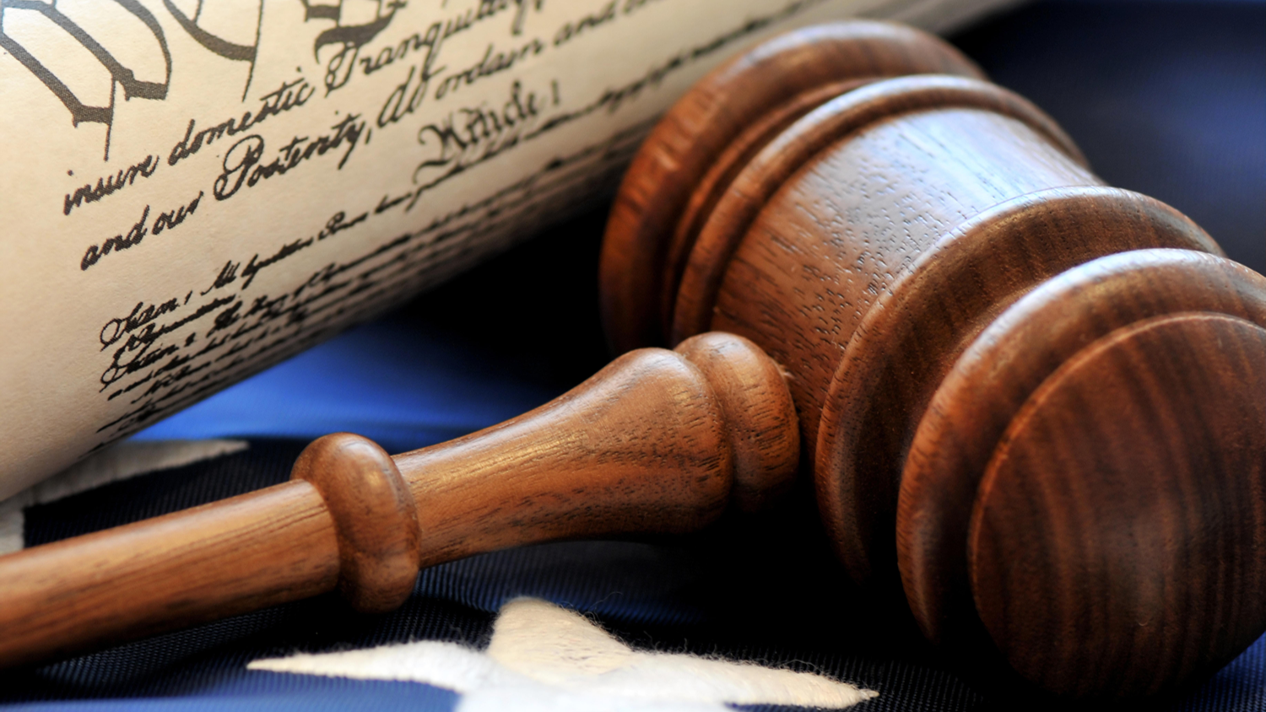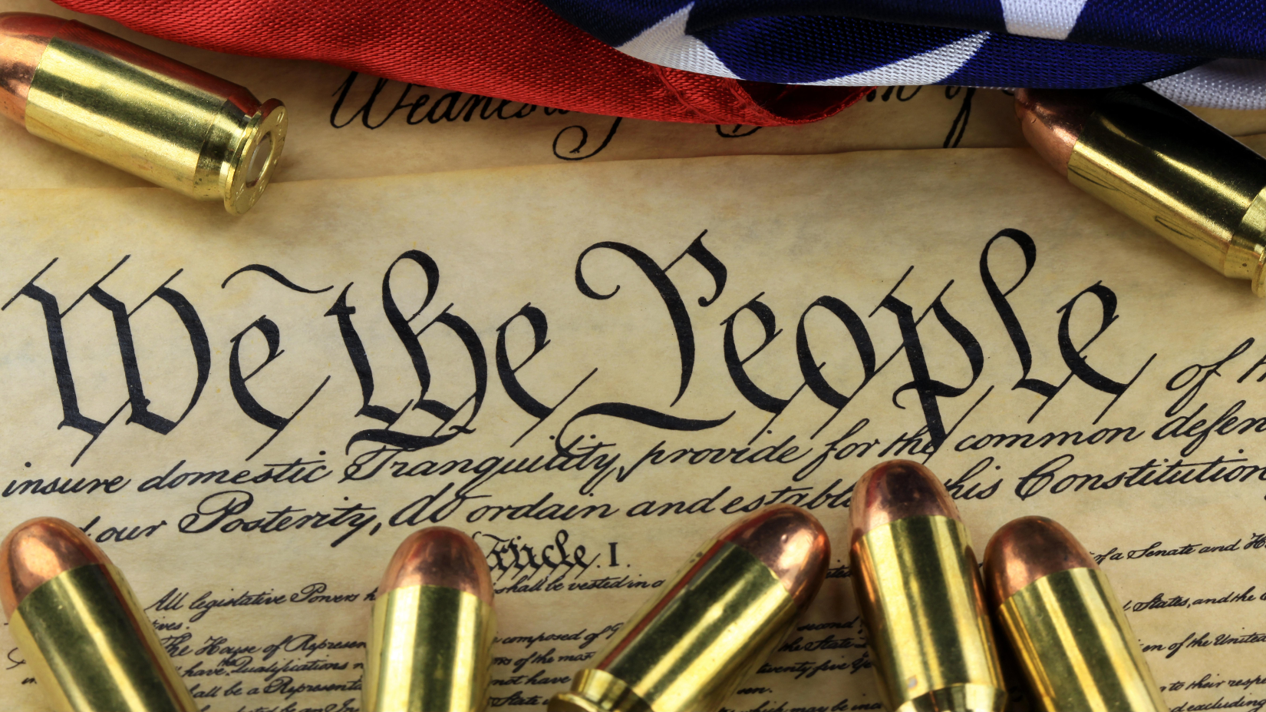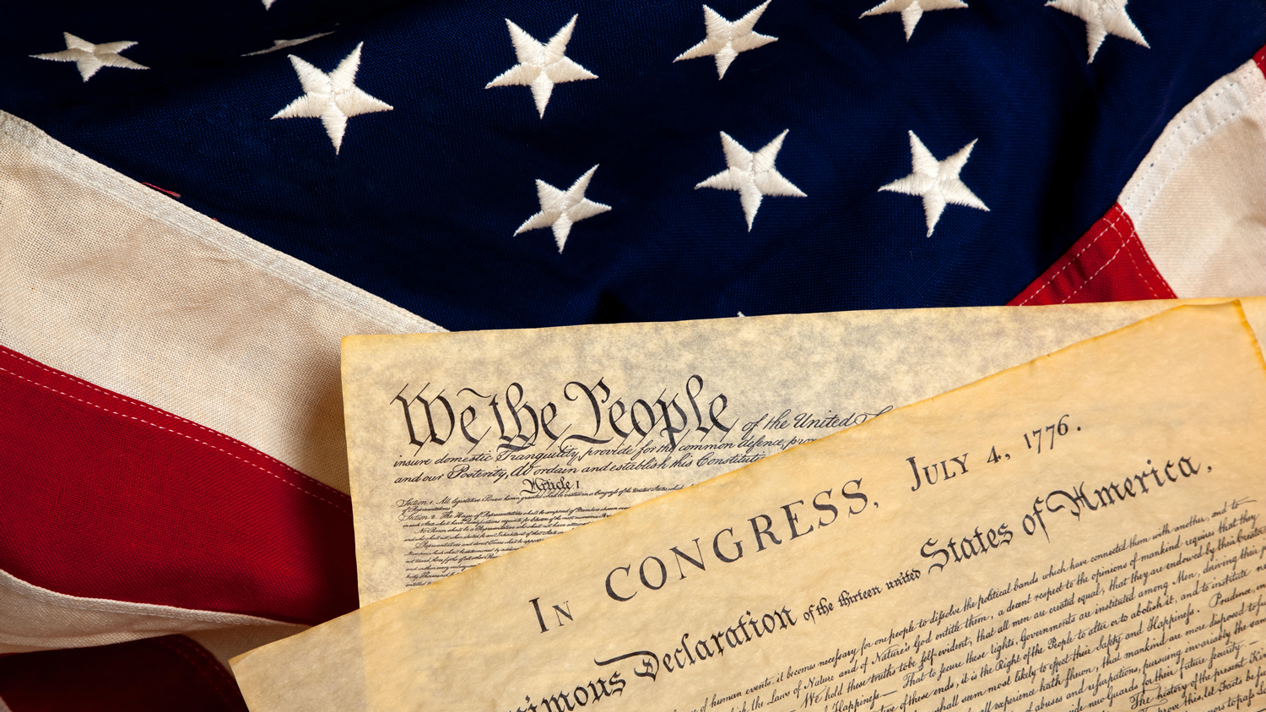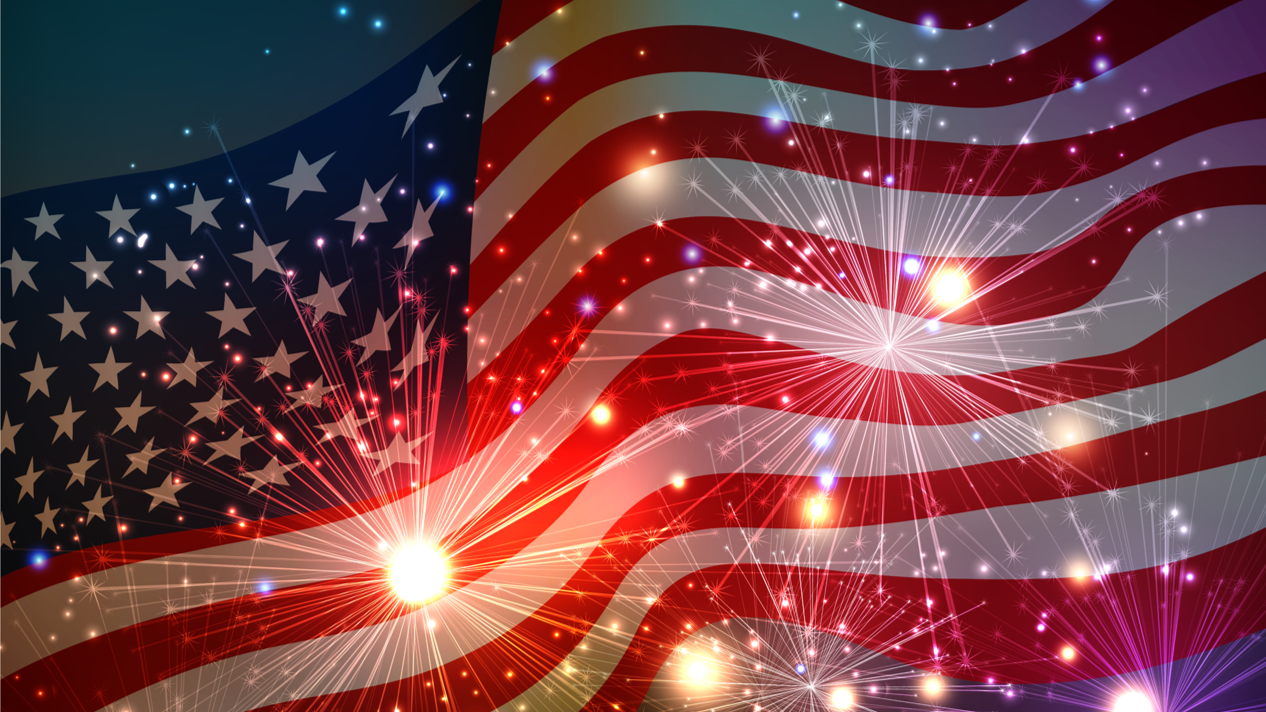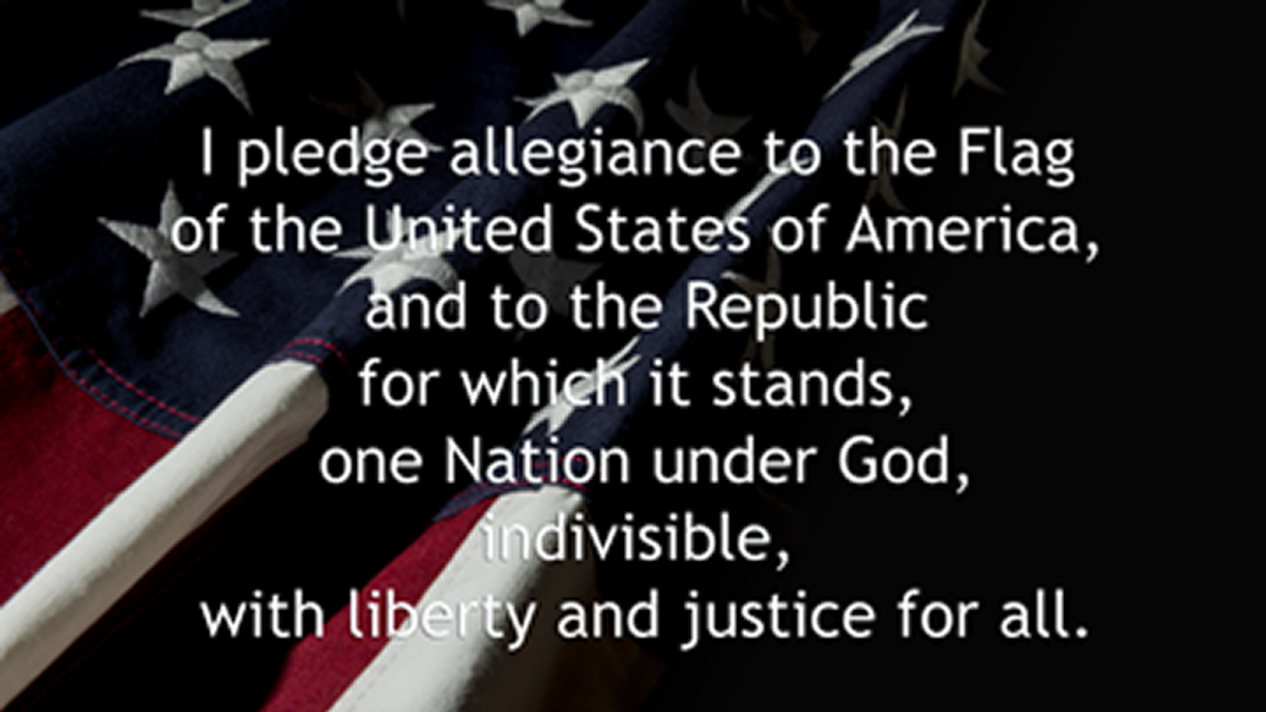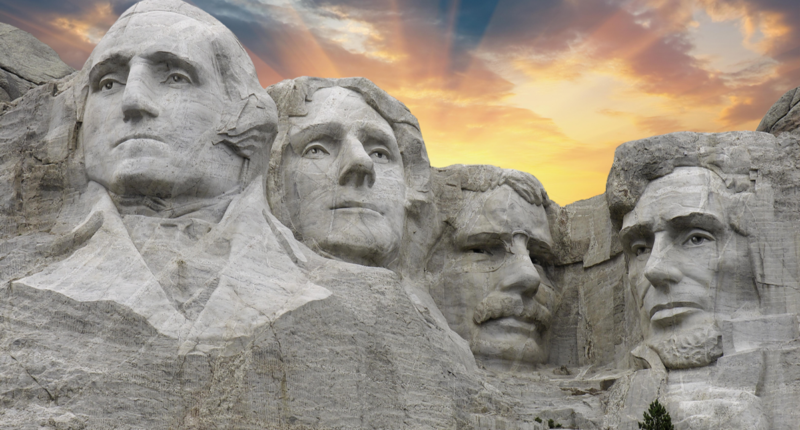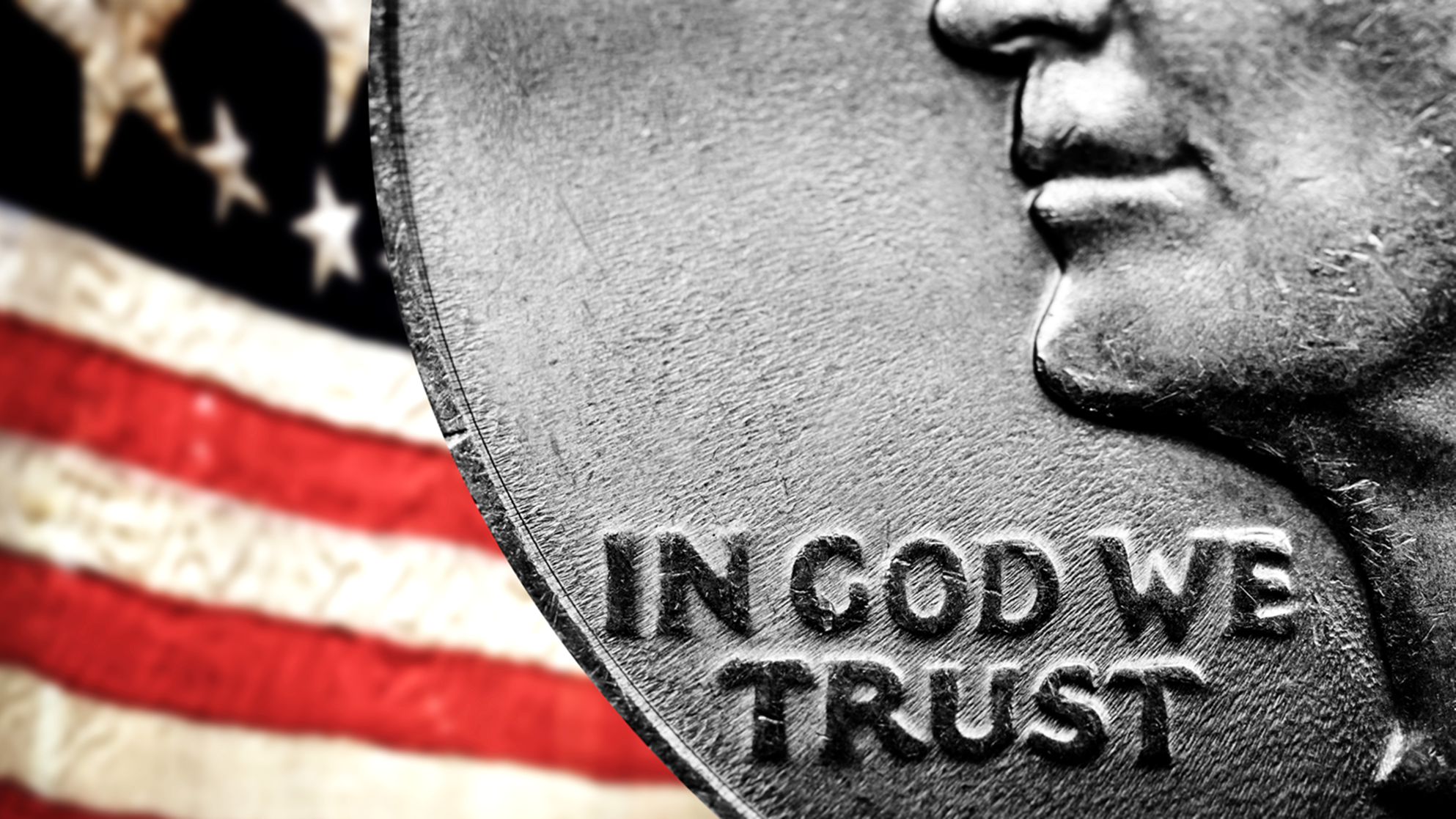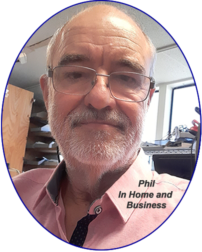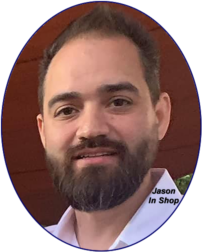 In Home
We will come to you and fix your problems
Simply give us a call to setup an appointment.
(916) 791-7076
Helpdesk  
Need something fixed immediately or have a question? Call Us Now!
(916) 791-7076
Call us for your remote support code, to start your remote support session.
    In Store
Bring your computer to our location and speak to us in person!
Patriot Computer Solutions
1120 Douglas Blvd. Suite E
Roseville, CA 95678
Check out some of our additional services.
Managed IT Services
Patriot Computer Solutions is a fully equipped IT resource that provides Managed IT services to businesses ranging from a few computers to dozens.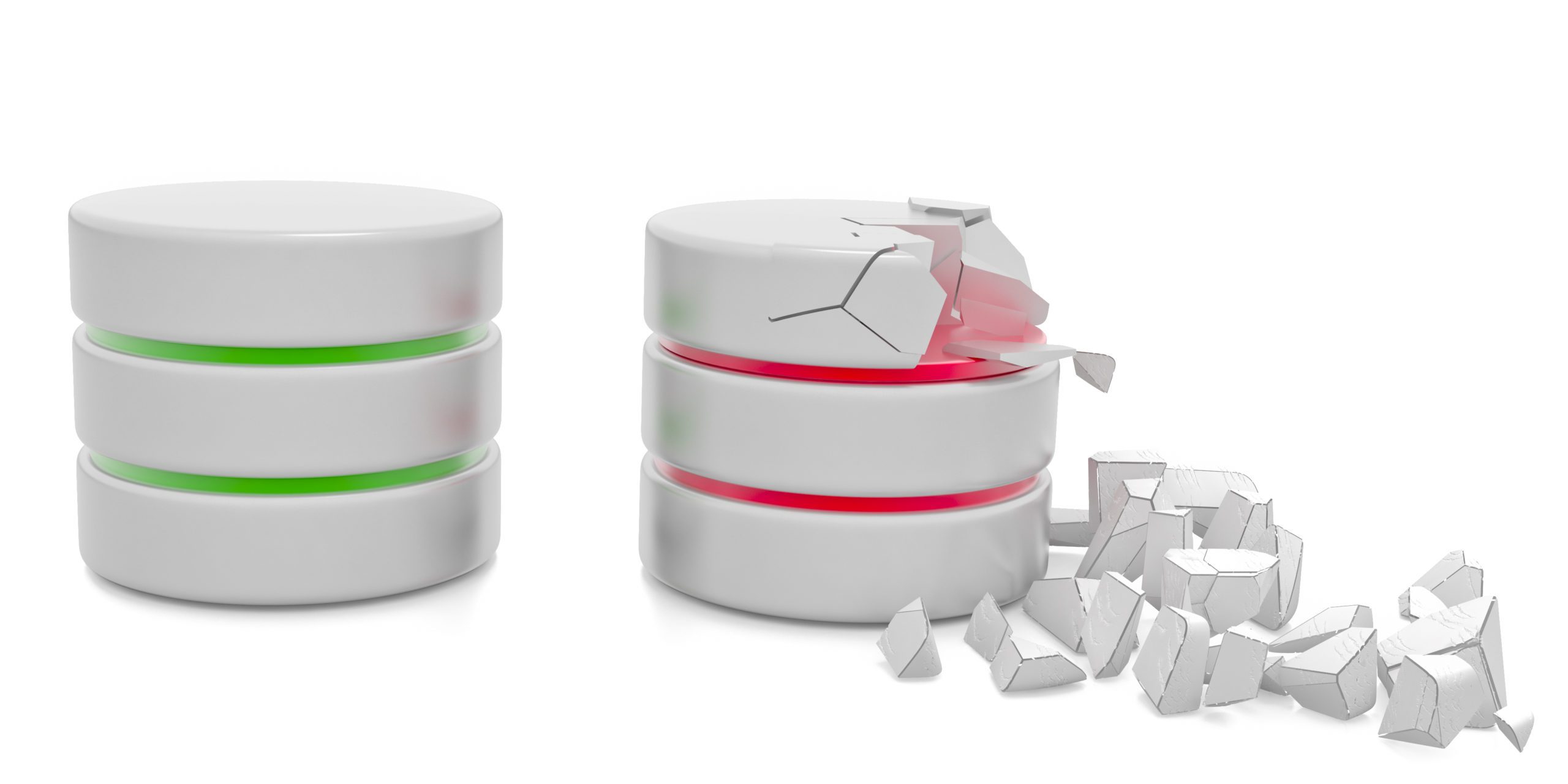 Data Revovery
Patriot Computer Solutions believes that your data is most valuable asset when it comes to computing.  We have a number of techniques to recover lost data that can help you out of a crisis.
Shop Services
We offer the skills. facility and resources to perform complex computer troubleshooting and assembly.  We also offer custom and pre-owned computers for every purpose and budget.
Listen to some of our customers…
Do yourself a favor, don't use any other service except Professional Computer Services. They have fixed everything for my business from cracked iphone's and ipad's to complete system crashes and viruses that took over every aspect of my business. Most importantly they have saved me so much money and their friendly and fast service puts them miles above anyone.
If your computer is broken: before running out to the store and buying a new one, save yourself time & money and call PCS!! They can fix anything, laptops, desktops, iPhones, they even repaired my brother's broken computer monitor! I highly recommend PCS when it comes to ANYTHING technology related that isn't working as it should be.
Need a New Computer System?
We offer all types of computers to fit your needs and budget.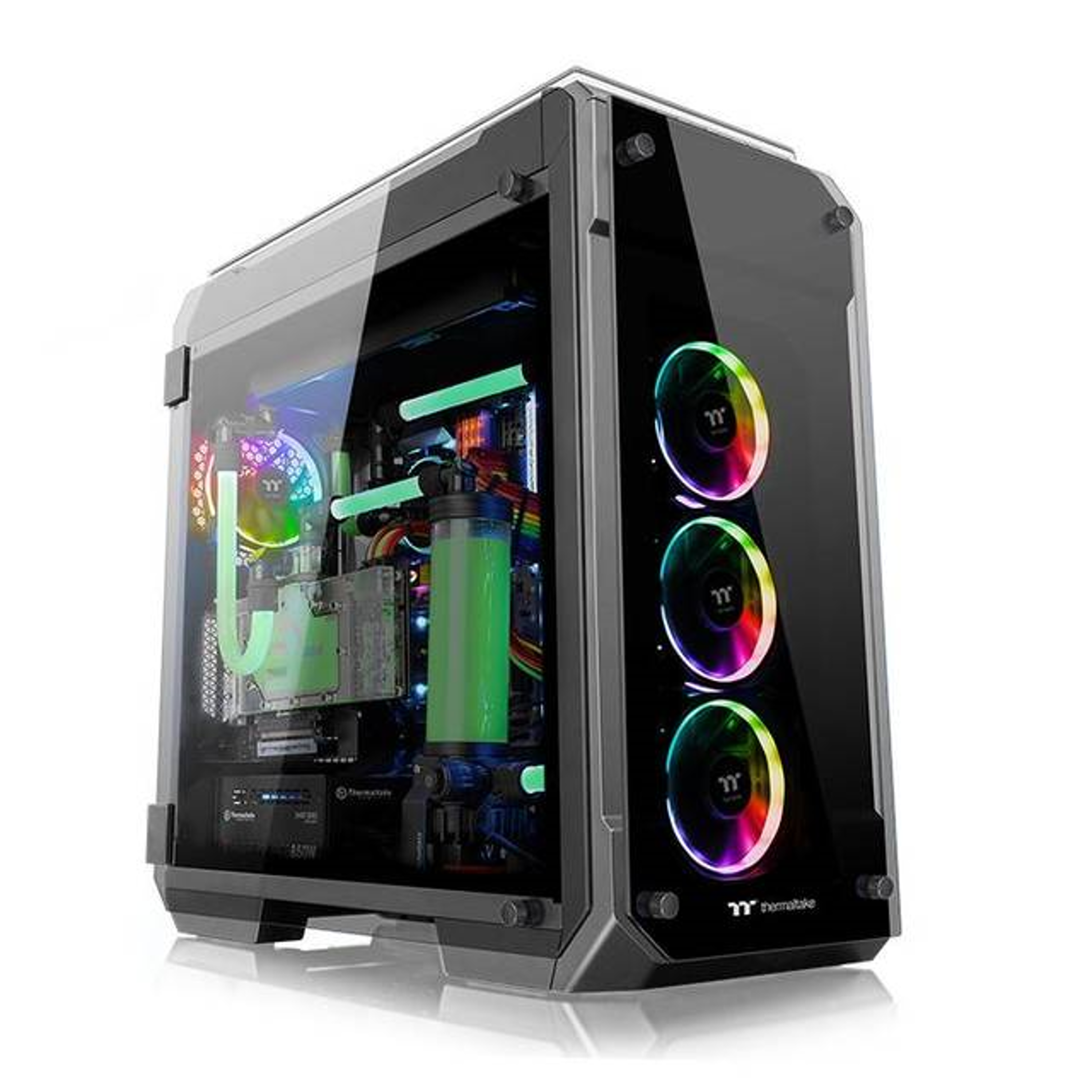 Custom Computers
We actually build the custom systems we sell from the individual components that make up your system. For this reason, we can mix and match equipment to meet your exact specifications. Call us to find out more.
Gaming Computers
Power user? You know who you are. You want the most your computer can possibly give you. We see all kinds of requests to make computers run faster or to build the fastest computer. We can do both.
Refurbished PCs
If you are ready for a new system, but don't like the cost of a brand-new machine, we sell refurbished computers. We also offer a limited warranty with these rebuilt machines, so you aren't without support.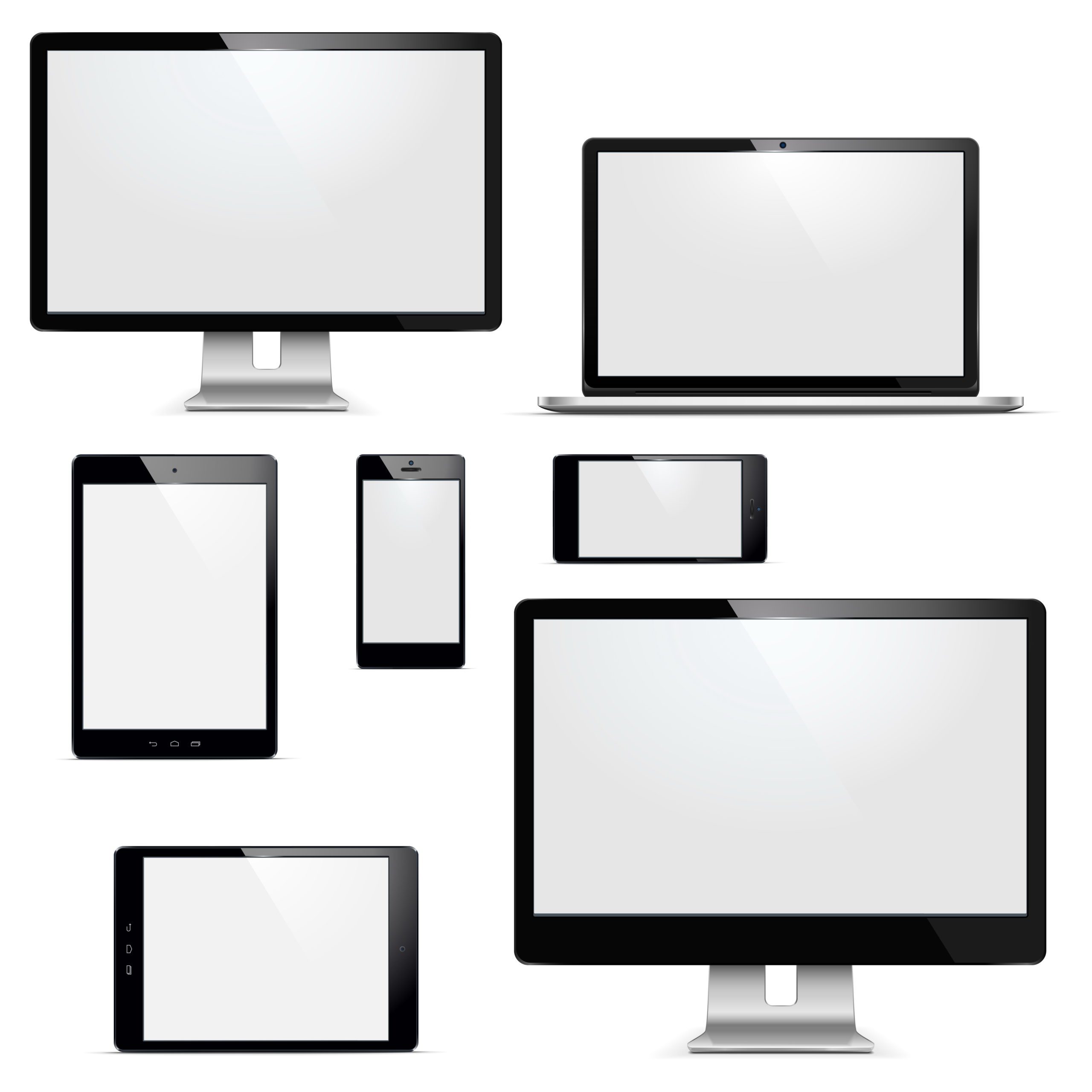 Refurbished Macs
We are the best reseller of refurbished Apple computers in the area. Check out our deeply discounted prices from MSRP. You may not need a new one because we often can optimize or upgrade the one you have.
Why Choose Patriot Computer Solutions?
Your Local Computer Repair Shop in Roseville
At the corner of Harding and Douglas in Roseville Patriot Computer Solutions serves the public in computer repair and sales of computer systems.   We also provide outside services to private homes and businesses ranging from a few computers to dozens.
A fully equipped IT resource.
Here at PCS, we are not only able to help the curve by still carrying Windows 7, but also offering training courses that cover almost any topic in Windows.  Whether its 1-on-1 you prefer or, if you like group, lecture-style presentations, we offer 1 hour, 3 hour, or full-day 6 hour sessions.